Twinstate Technologies Ebook:
Should Your Company Outsource IT?
Please fill out the form to access this content.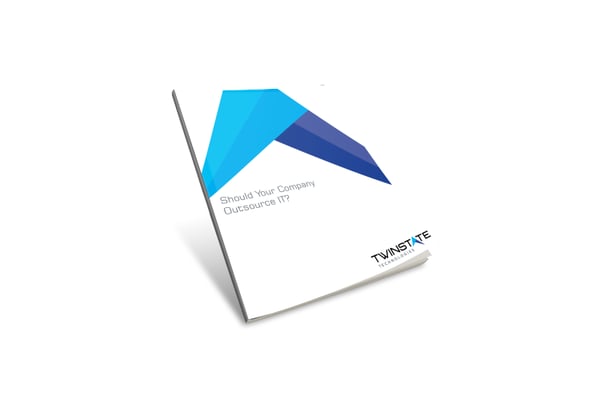 There are many considerations for SMBs thinking about moving their IT to another company. In this eBook, we've summed up the key factors to help you decide what's best for your company. Let's get started!